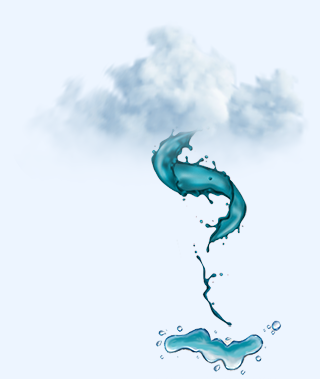 Cloud computing and SaaS solutions for fluid mechanics and heat transfers
Software solution for multiscale modelization and simulation of flows in heterogeneous environments. WINTS : A new online service with integrated software, HPC, expertise, e-learning.
More
Digital twin in fluid mechanical and transferts
« Provider of digital twin expertise for fluid mechanical and heating transferts. »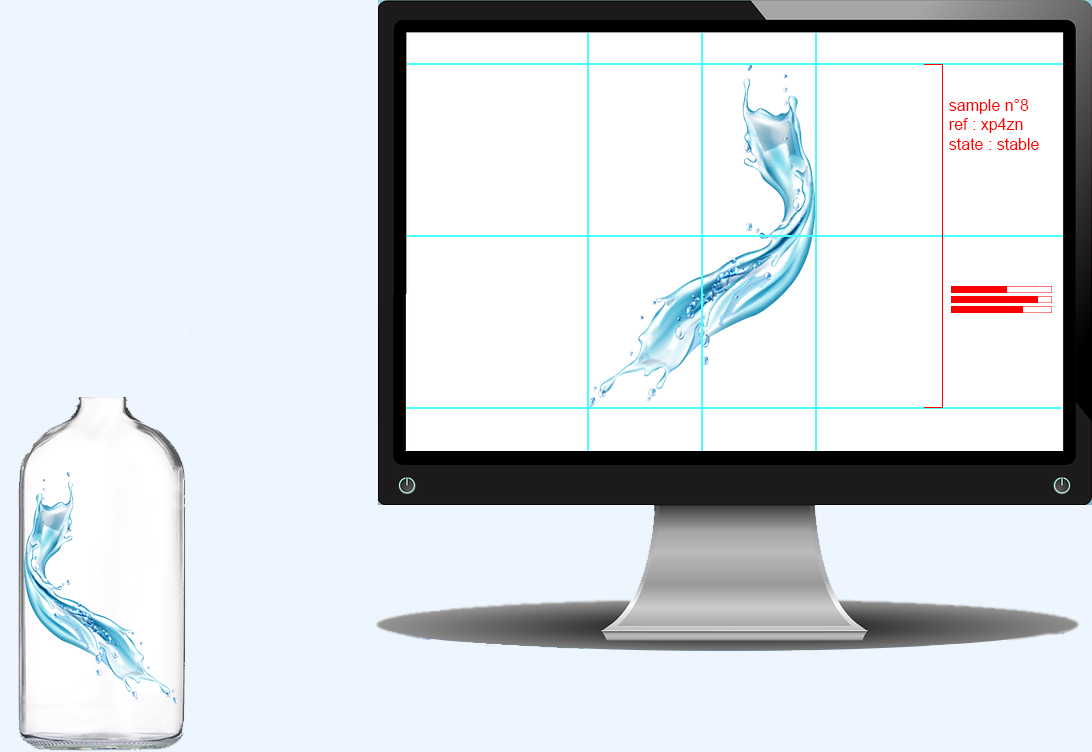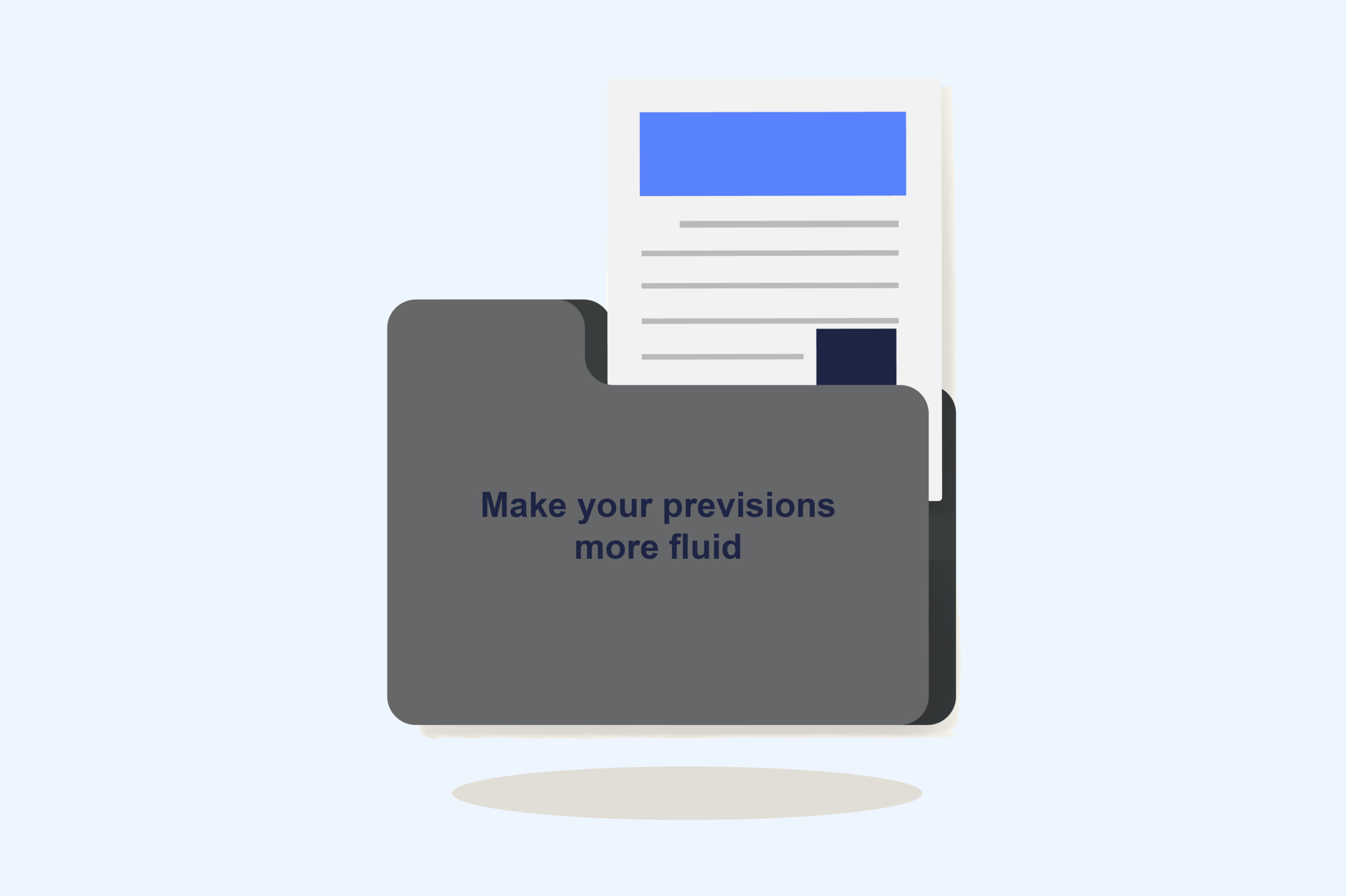 Targeted study fulfilment
Training period/ master class on digital twin.
Why WINTS ?
« To answer the need market in digital twins for fluid dynamics, and to create a technological break with exponentional growth ».

WINTS, based on the numerical software Fugu, generalizes the access to two-phase flow modelizations and simulations for any company, either big or small.